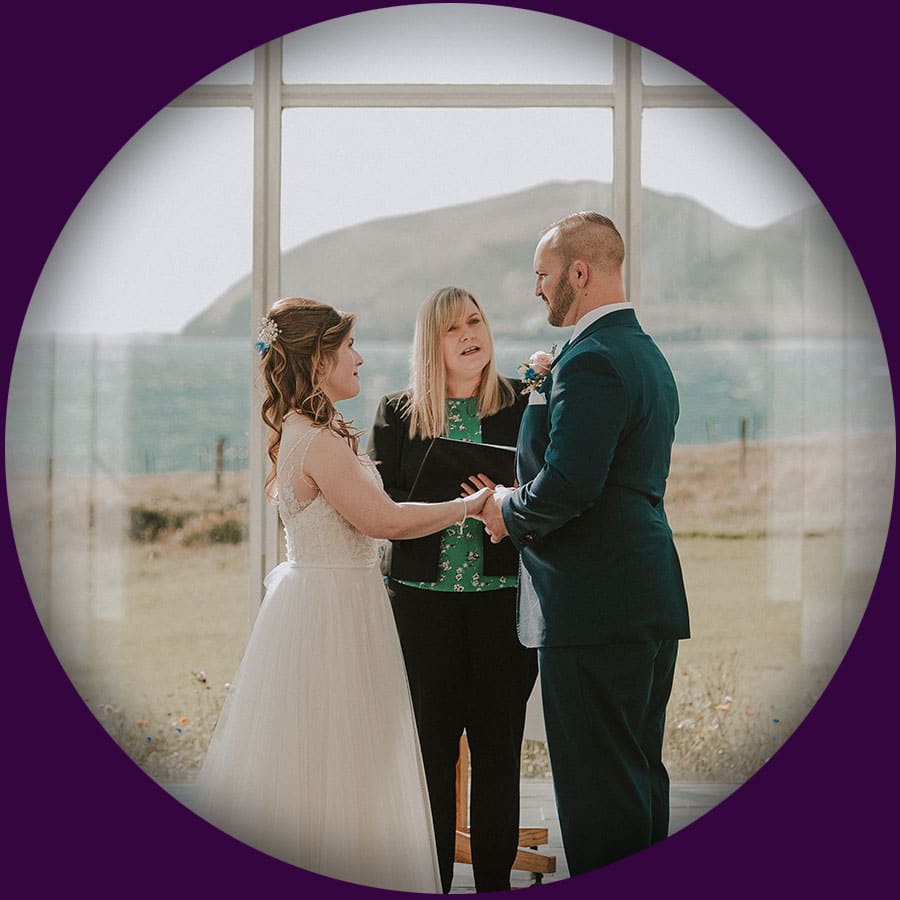 Let Me Celebrate
with You

Being able to share in and add to your important milestones in life is an honour, privilege and a job I totally love. So, please feel free to contact me for more information or to check my availability.
For the popular summer months – wedding bookings usually take place well in advance, so be sure to get in touch as soon as you can.
You can either fill out the contact form below or email me, Ealish Whillock, at ealish@humanistcelebration.com or give me a quick call on 353 851764489 to have a no-obligation chemistry check!
Ealish Whillock
Legal Celebrant
Photographers I have worked with
Over the years I have worked with many great photographers.